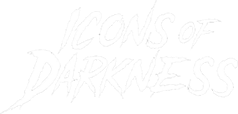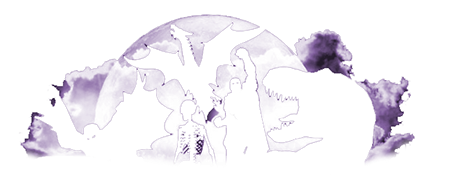 Director, actor, and producer RICH CORRELL began his career in Hollywood at the young age of eight.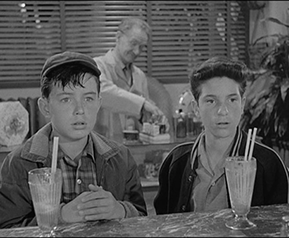 After co-starring in "Leave It To Beaver" as a kid, Rich went on to direct and produce some of the most well-known sitcoms in American TV history, including "Happy Days", "Laverne and Shirley", "Full House", "Family Matters", "Married With Children", "That's So Raven", "The Suite Life of Zack and Cody", and "Hannah Montana" among others.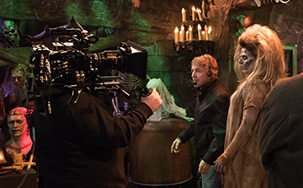 Over the past 50 years, Rich has amassed the world's most extensive, privately-owned collection of authentic sci-fi, fantasy, and horror movie memorabilia.
Personal acquaintances such as Boris Karloff, Peter Lorre, Basil Rathbone, Vincent Price, Alfred Hitchcock, John Landis, Rick Baker, John Carpenter, Joe Dante, Peter Jackson, and Rob Zombie have inspired him to keep the memory and recognition of their work alive.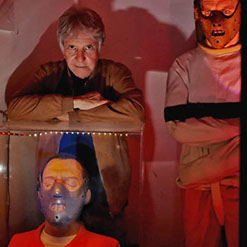 Rich has chosen to honor their accomplishments by assembling a showcase and sharing it with the public through his exhibition, ICONS OF DARKNESS.